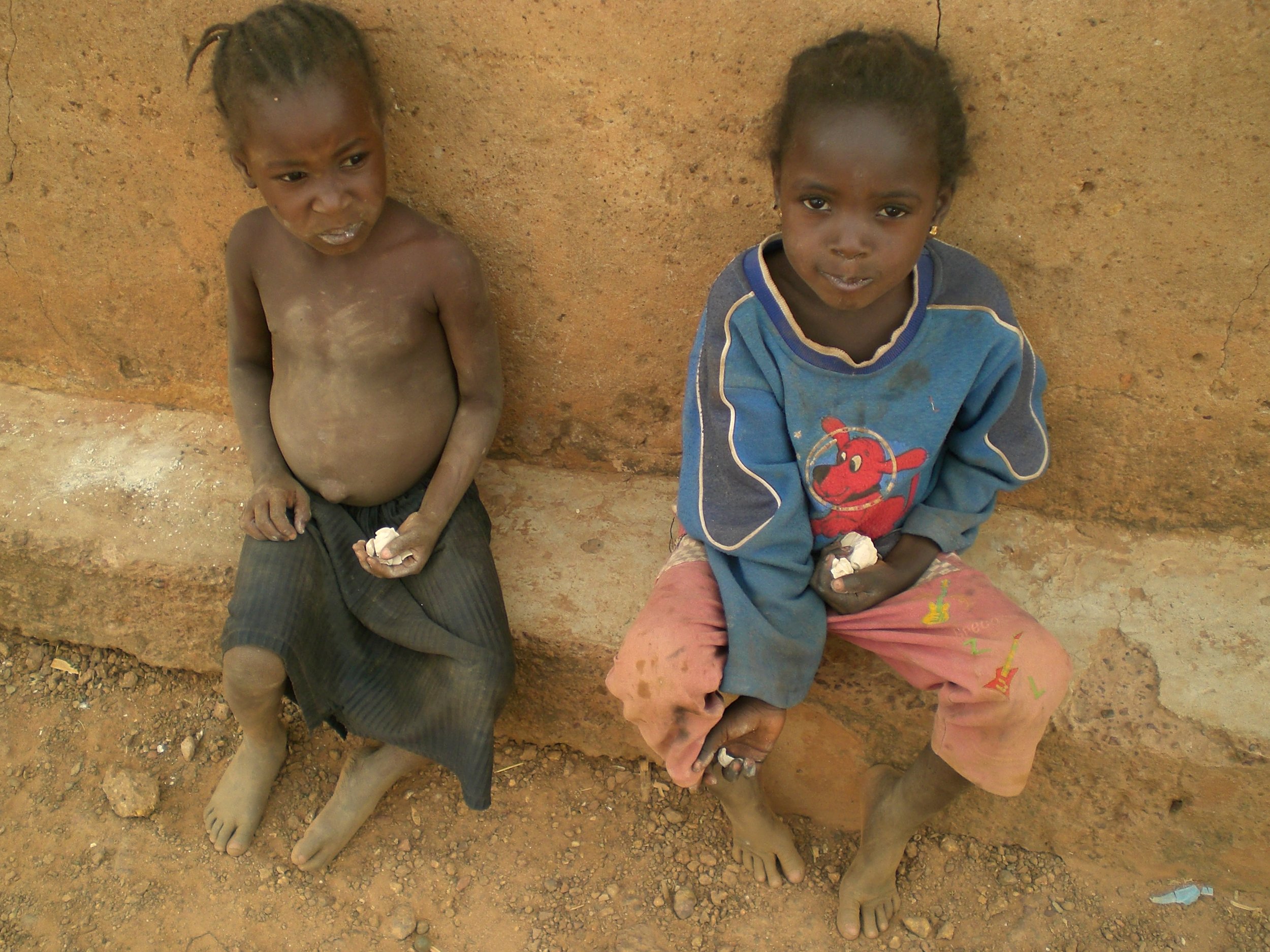 We cannot deliver help without your support! Here are the ways in which you can support Les Amis …
By quite simply making one or regular one-off donations

By setting up a regular standing order (see below)

By holding a fundraising event. It might be of interest and of help to you in your fundraising that we are registered with Everyclick. For instructions about registering your fundraising event, please click here.

By remembering Les Amis in your will
If you would like to give to this charity, then you can do so in a number of ways:
By sending a cheque made payable to "Les Amis-Burkina Faso" to the address below.

If you bank on-line you could transfer your donation directly into our bank account: Sort Code 40-22-12 Account Number: 21490869

If you would prefer to set up a regular standing order, please click here for a Standing Order/Payment Instruction form.

If you would like to make a donation through PayPal (you will need to have / create a PayPal account), please click the 'Donate' button below. Giving in this way will mean that a portion of your donation will taken by PayPal for their administration.
If you are a UK tax-payer please consider Gift Aiding your donation. This is worth a further 25% of your gift. Please click here for a Gift Aid Declaration
Privacy - what we do with your data

New data protection laws require us to be clear with you about what we do with your data. Click here for a copy of our Privacy Policy.

Les Amis-Burkina Faso
11 Mare Lane – Hascombe – Surrey – GU8 4JH – UK
+44 (0)1483 208432
Email: lesamis@btinternet.com
Registered Charity number 1120772